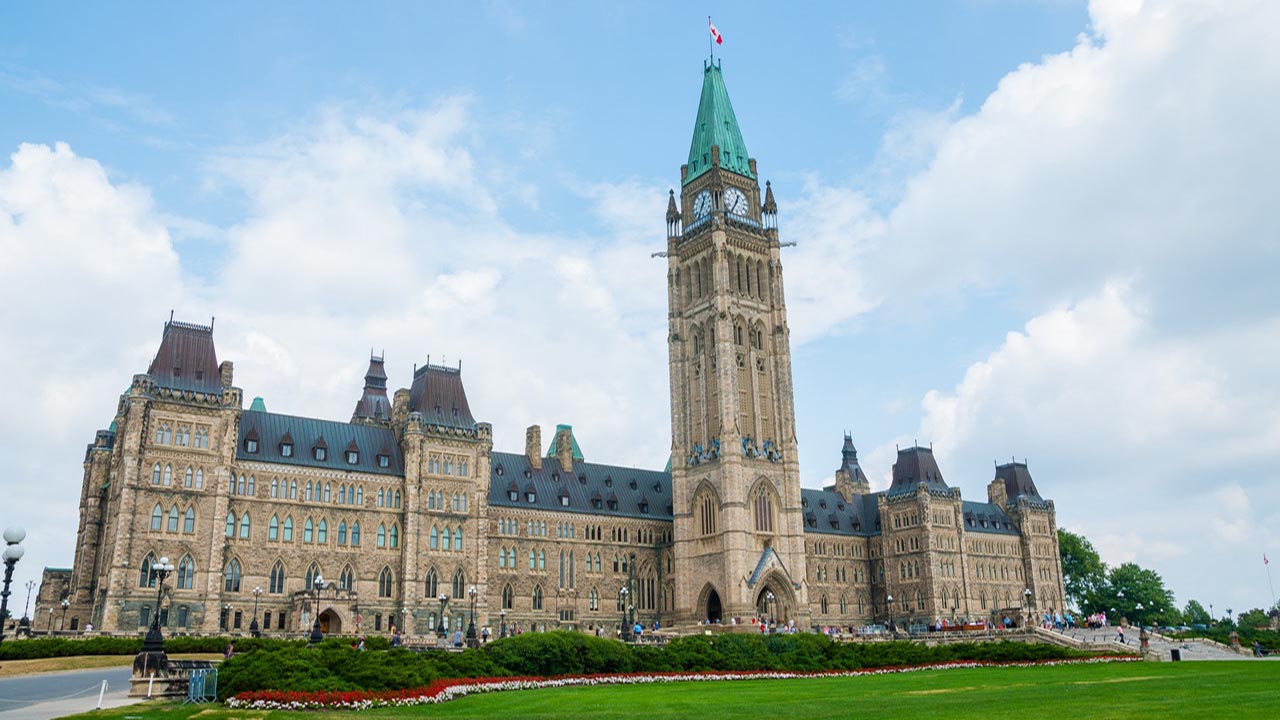 To identify and undertake projects that can enhance the welfare of Canadian Tamils enabling them to contribute to a healthy Canadian Society.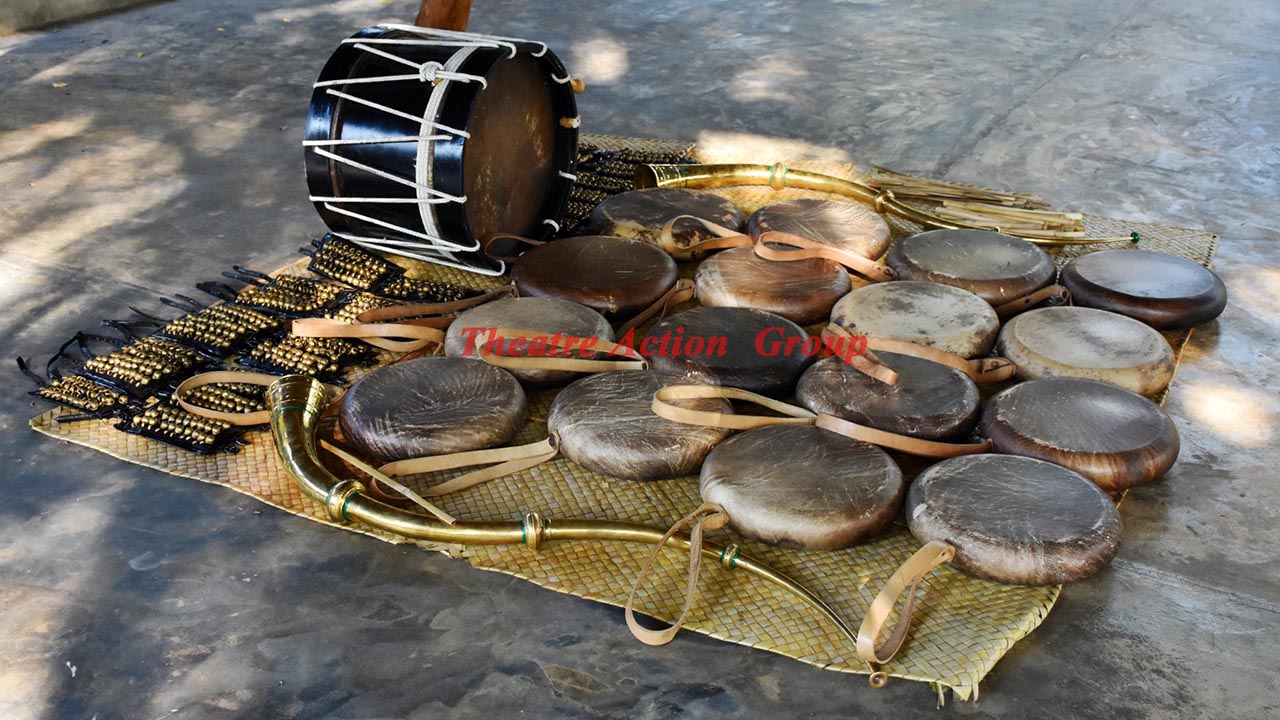 To promote Tamil language and the core values of the Tamil Culture among the Tamil diaspora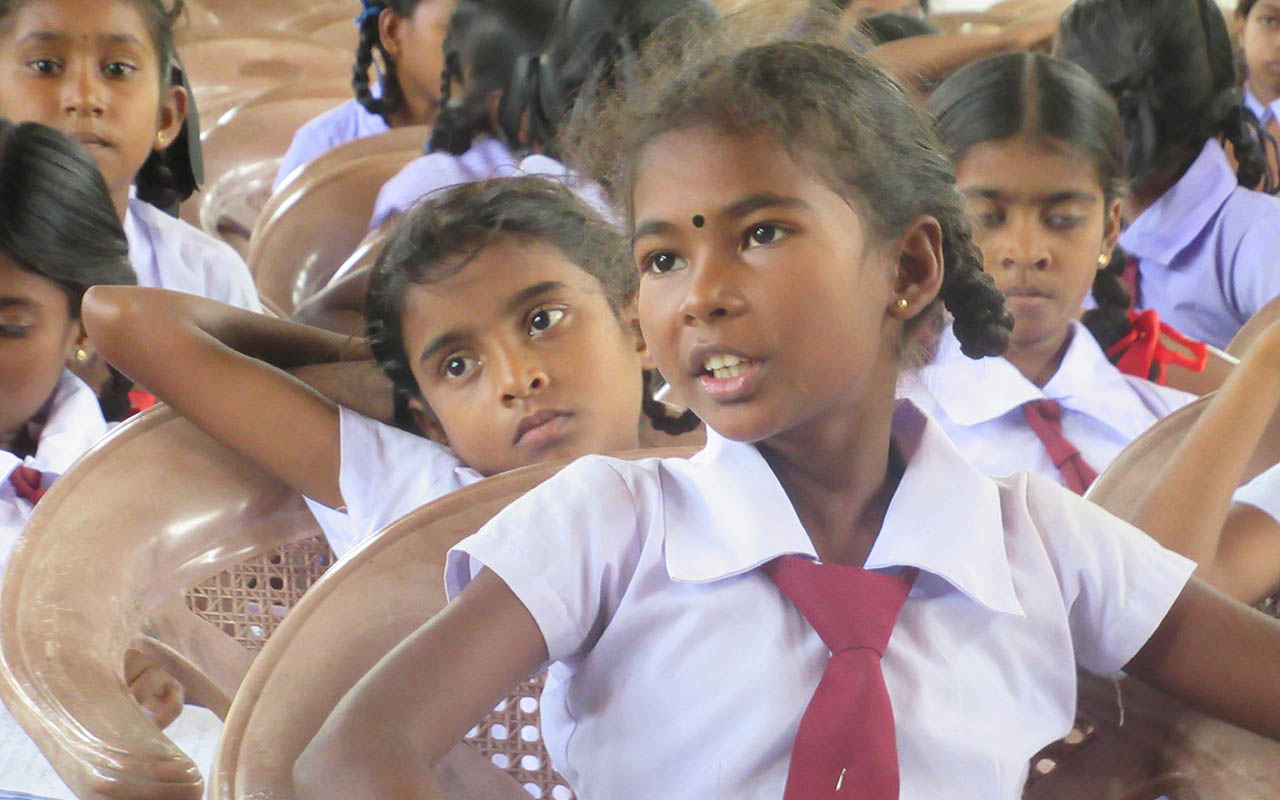 To participate in projects those are beneficial to Tamils anywhere in the globe in collaboration with NGOs (Non-Governmental Organizations) and other N P O (Non Profit Organizations)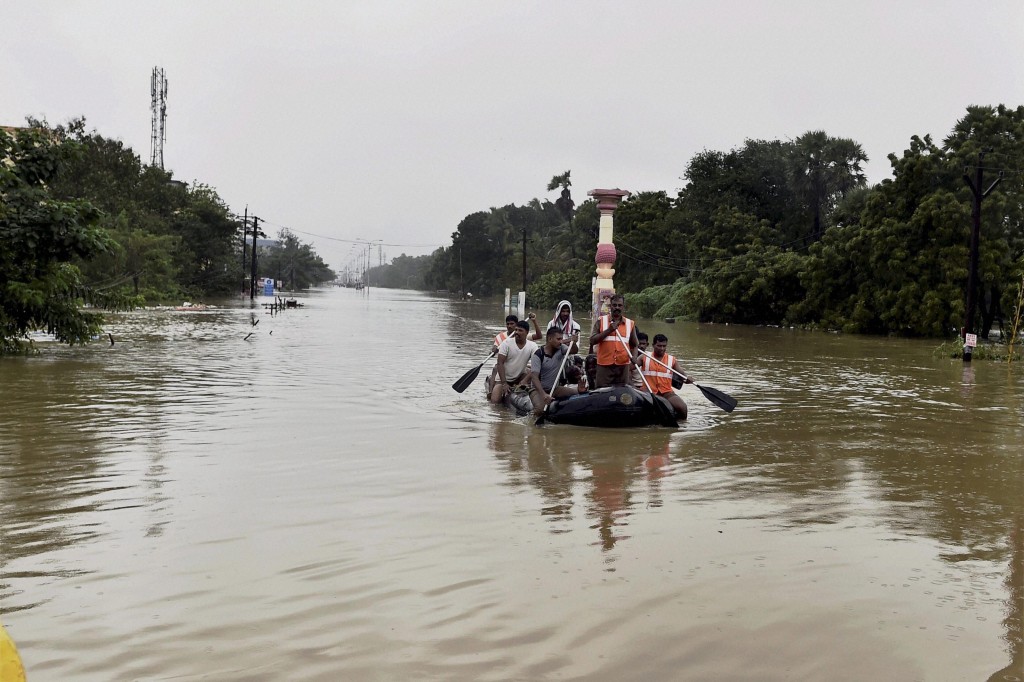 To support relief efforts in any part of the world in Natural / man-made disaster situations
CTCT is Registered non profit organisation in Canada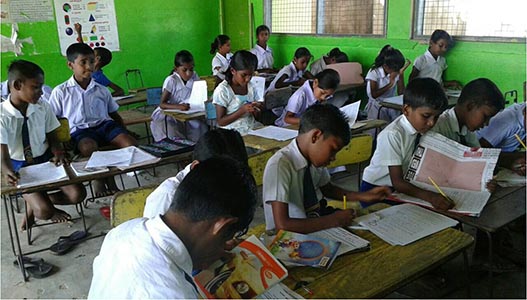 Coaching for the countrywide Gr5 Scholarship exam- 2017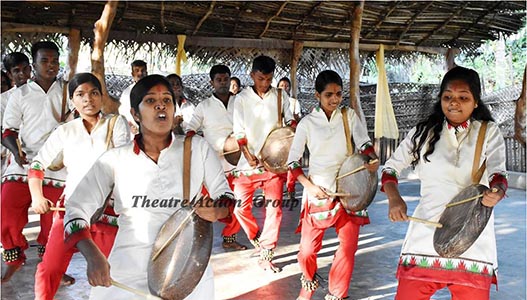 Arangalayam – Cultural Centre Jaffna.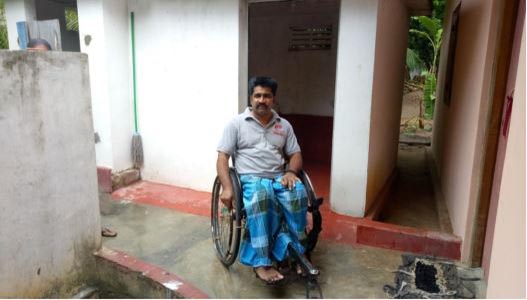 Build easy access toilets for 10 former cadres who are physically challenged due to the war.
A group of like-minded individuals with a desire to uplift the lives and livelihood of Tamils who are left helpless and without a support system.